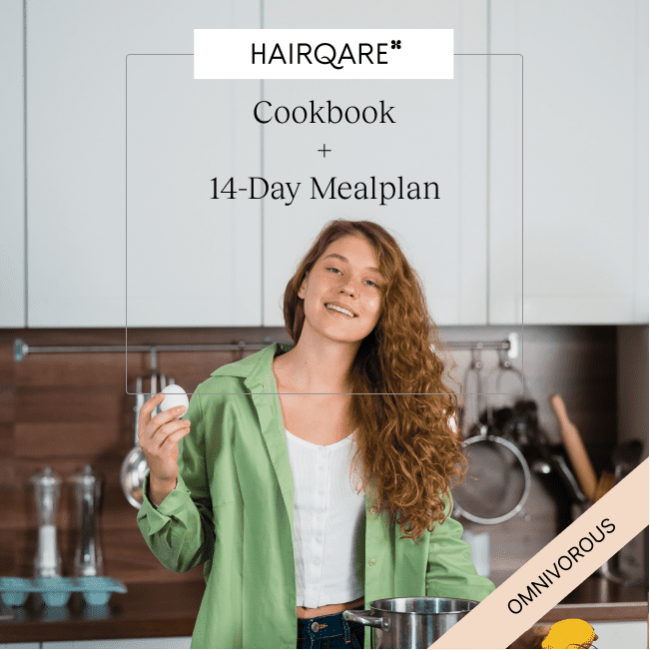 14-Day Healthy Hair Growth Meal Plan + Cookbook Bundle
In order to grow hair that is strong, thick, and healthy and doesn't break from years of environmental stressors, you need to feed your hair growth from the inside. This 14-Day Healthy Hair Growth Meal Plan + Cookbook Bundle is designed to provide you with all the essential nutrients that promote healthy follicles, reduce hair loss, and grow thicker hair with more structure. It also helps regulate dry, itchy, and oily scalp issues while balancing out your hormones to help clear acne so you can achieve brighter and healthier skin in the process. Macros and nutrient profiles are laid out clearly so you can mix and match your menu to your taste
Improve your hair health inside out
Inside the Books
🥞 Breakfast Recipes

From smoothies, to oatmeal, to bagels, to even cinnamon rolls for those who want to start off their day with some sweets. We provide a variety of breakfast recipes that will help you start your day in the best way: with delicious food in your belly, and your hair follicles ready to thank you.

🍜 Lunch Recipes

Lunch is always smack dab in the middle of our busy schedules so we tend to either pack lunch or purchase lunch. We provide you with lunch recipes that can be easily made ahead of time and packed to go so you don't have to purchase lunch and can easily eat yummy food and nourish your hair.

🍝 Dinner Recipes

At the end of the day, no one wants to be eating boring food so that's why we provided the most variety in the dinner recipes. You'll be able to eat your favorites such as bibimbap, sushi bowls, curry, and more!

🍟 Snack Recipes

There's nothing wrong with snacking. And now, with the cookbook and meal plan bundle, you can snack AND nourish your hair. We let you in on the best snacks to eat to get the nutrients your hair needs, and we provide you with a handful of our very own snack recipes for you to enjoy.

📃 Shopping Lists

Tired of forgetting what you went to the store for? Inside the meal plan, we provide you with a shopping list for each day of meals so you can easily print it out and take it with you to the grocery store to make sure you get everything you need.
Rich in nutrients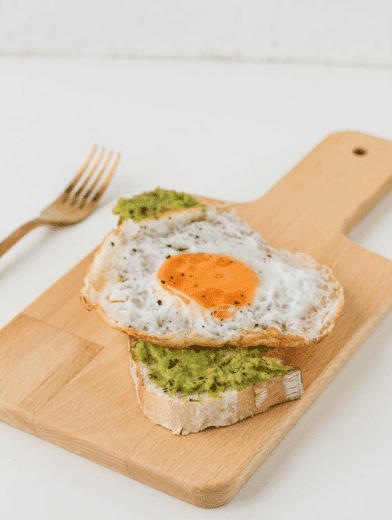 Guilt-free Pleasure
New ideas that you'll love
Feel better about snacking
Stay organized
Get the nutrients you need for your hair
Feel proud of yourself for eating healthy food.
Nutrient Dense
Our meal plan removes the guesswork for you when it comes to getting the nutrients you need for your hair. You get to find out a whole new world of fantastic meals that could improve your hair's health from the inside!
Satisfying to Eat
Our recipes and meal plan don't compromise on taste. We provide you with more than just smoothie and salad recipes. The meal plan also allows you to tweak the portion size to meet your body's energy needs.
Mix and Match
The recipes inside the cookbook and meal plan are fun and encompass a variety of cuisines. However, it is only a guideline for what you need to eat for your hair. You can totally mix and match the meals based on your palate.
What else do I get?
The quality of your hair is determined by the quality of your diet. This means one of the best things you can do for your hair is feed it the right nutrients. But it's also the most challenging part too. This meal plan does the planning and research for you.
Macronutrients analysis
Micronutrients analysis
How to source nutrients
FAQ
Are these meals suitable for vegetarians?
Are we supposed to really calculate all the daily dosages of vitamins and minerals and distribute this over all the meals?
Figuring out what to eat and how much of it to eat for your hair is definitely tricky. We offer a 14-day Healthy Hair Growth Meal Plan + Cookbook bundle for this exact reason. With the meal plan and cookbook, you don't need to do all of the calculations on your own.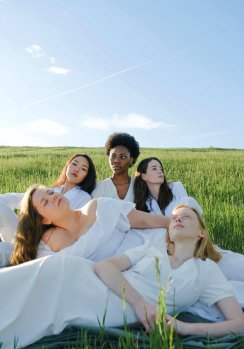 Join our Haircare Challenge